Alchemy Consulting is focused on increasing the profitability of bars and restaurants through innovative beverage design. We offer the experience and creativity to adapt to the multitude of situations that invariably arise in the service industry.
James Beard Award Winner - 2015 - Best Bar Program - The Violet Hour
Imbibe Magazine cocktail bar of the year - 2012- Pouring Ribbons
Joaquín Simó - 2012 Tales of the Cocktail American Bartender of the Year
Tenets
Alchemy Consulting believes the bar should be considered of equal importance to the kitchen and should be managed accordingly. Freshness of ingredients, quality control and consistency of recipes are identifiable portraitures of an Alchemy Consulting beverage program.
Methods
With an Alchemy program, a realistic timeline of services is both established and met. We provide full documentation of all recipes and procedures and guarantee to work seamlessly with staff to ensure that the quality of the beverages will meet the high standards set by the organization.
Customized Programs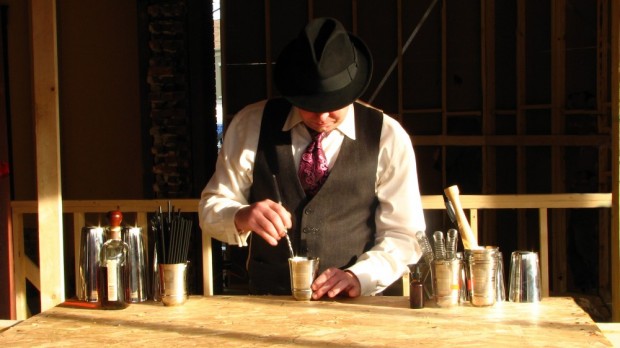 Alchemy Consulting looks at each project individually and understands that what works for one program does not automatically translate to another. Alchemy Consulting never forces our ideals upon a project. Rather, our attitude is to listen to and work with the ideas and creativity of our clients to craft the best beverage program possible.
Alchemy Bookkeeping
Alchemy Financial offers bookkeeping, financial accounting, and consulting services tailored to the hospitality industry.
Visit Alchemy Financial to learn more. »
Active Clients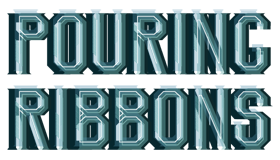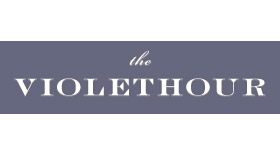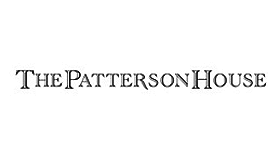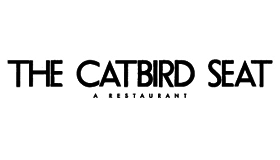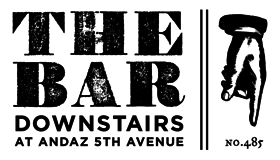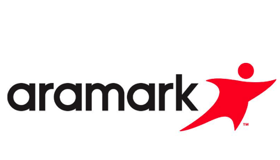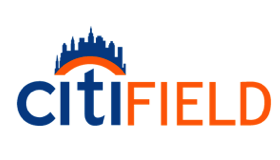 An Alchemy program is where quality and profitability intersect.